It's hard to believe but we've now been on our smallholding for 7 years. These days it's much harder to picture our old suburban house or even the work involved in packing up to move here in May 2013
Hopefully we are becoming better custodians of this place as we go along but there was a lot to learn. Even just understanding the management of the land never mind working with livestock for the first time or adapting to rural life in general.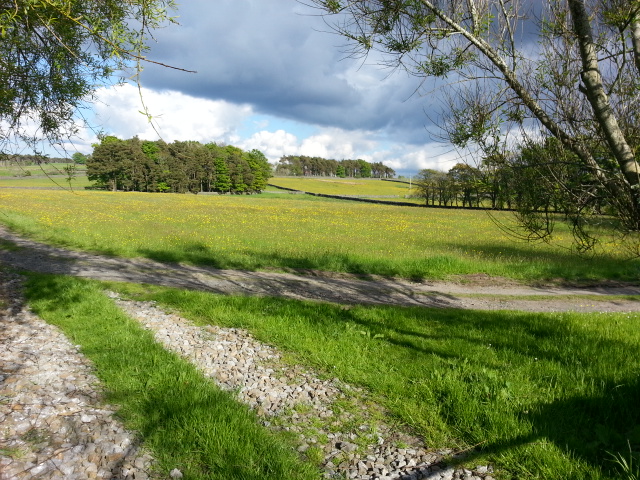 That's not to say that this "smallholding journey" has been without problems over that period. There have definitely been moments when I wondered why this seemed to be such a good idea at the start.
Some of the highlights include
What's not to like about being able to watch as Daisy gives us a healthy new calf just a couple of days ago? Although after the ear tagging this afternoon I'm not sure Isaac is too happy with me now!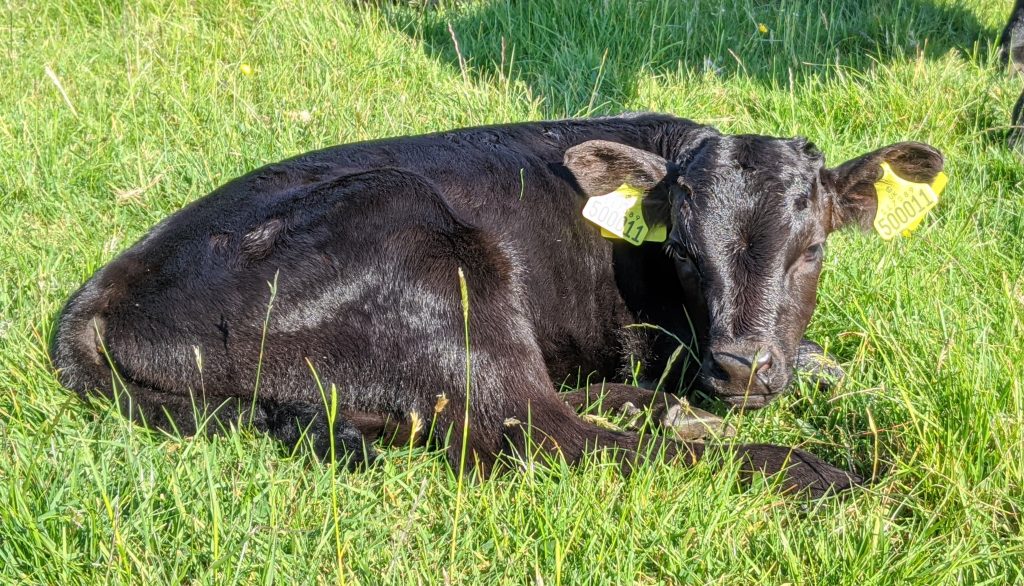 And there have been a few memorable low points along the way including:
Taking animals to the butchers
Despite those lows, we wouldn't have missed all this for the world. It's been a steep learning curve for us as complete beginners. The biggest lesson I've learned so far is to view any difficulties or setbacks as part of the bigger picture. There has to be both positive and negative aspects to fully experience the smallholding lifestyle so it comes with the package.
Sometimes we reminisce on how our lives used to be, this is usually followed by some laughs at the contrast to our current lives. We've been very lucky with this journey so it's important to me that we continue to move onwards and upwards for the future