Just lately things have been overtaken by the preparations for the recent wedding for No.2 daughter so the blog has suffered quite a bit. This situation was not helped by a crashed disk drive with lots of fairly important data which has now proved to be unrecoverable (hardware failure).
On top of all that we had some proper monsoon conditions here in the North East last Thursday (28 June) but I'm very conscious that some other people had a worse time with houses flooded and power outages.
Here is a picture of the garden at about the worst point last Thursday evening (the day before the wedding!)…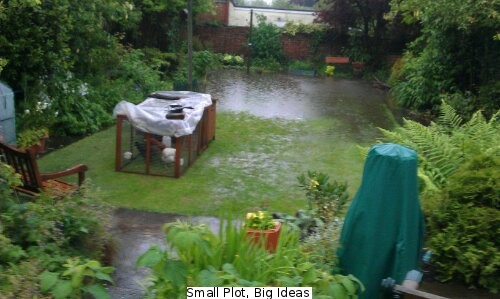 And less than a week later here is roughly the same view now: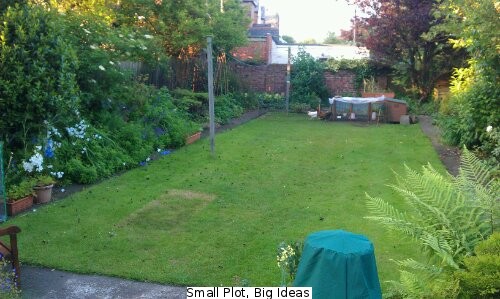 Luckily the wedding was generally unaffected by all this chaos and everything went very smoothly on the day. Normal life can now be resumed!